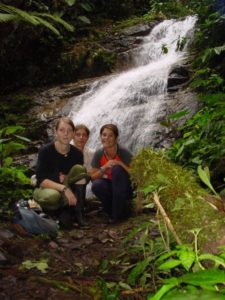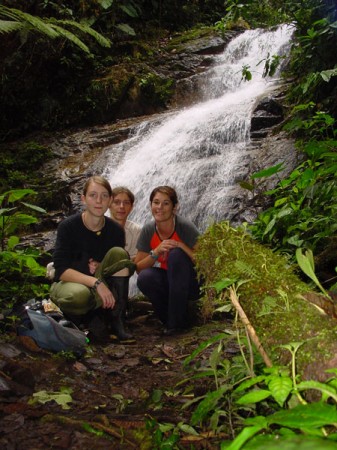 Los Cedros Biological Reserve welcomes short-term visitors, researchers, conservationists and volunteers to a remote and adventurous piece of paradise. A trip to the reserve is an extraordinary opportunity to see the nature of a cloud forest in a direct, unfiltered way. It's about as off the beaten track as you can get and yet it can be reached from Quito in only one day.
The Reserve is a non-profit organization that depends on the hard work and contributions of volunteers for its continued survival. Volunteers muck-in where they are needed and typical day-to-day tasks can include trail maintenance and development, assisting with research project work, and development of new projects.
Los Cedros has a very open philosophy and will consider any reasonable research project proposal. As well as management support, research teams can also expect to have the enthusiastic efforts of the volunteers to assist with their project work. In fact, assisting with scientific research is why many people apply to become volunteers at Los Cedros in the first place.